concept {
The idea is showing a clock, which is approaching the prime time at 8 o'clock. The hands of the clock are running the l…
-> read more
The idea is showing a clock, which is approaching the prime time at 8 o'clock. The hands of the clock are running the last seconds and ending at the full hour of the eight.
In the centre of the clock we see the earth like an eye and around the eye there is the information area where news become collected, connected and transmitted.
When the hands of the clock strike the full eight hour, a beam of energy spreads out of the centre and the news will start.
}
8 o clock opener{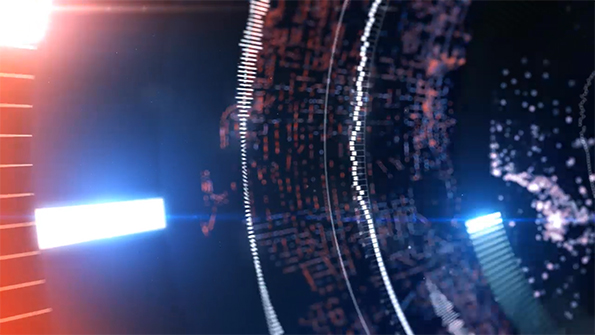 }
opener movie
{
play
mute
full-screen
--------------------------------------------------------------------
<-- seek -->
}
elements{
----------------------------------------------------------------------------------------------------------------------------------------------------------------------------------------------------------------------------------------------------------------------------------------------------------------------------------------------------------------------------------------
<-- scroll -->
}
credits{
client: rudaw media group, arbil iraq
director / creative director: andrea bednarz
creative management: andrea bednarz
design / creation: juan garcia segura
design elements: iris rinkens, iris pfennig
animation: juan garcia segura, nadja doth
music: century rolls
}