concept {
Montags Check im Ersten (Monday Check) are primetime infotainment formats, broadcasted every Monday by Das Erste, …
-> read more
Montags Check im Ersten (Monday Check) are primetime infotainment formats, broadcasted every Monday by Das Erste, directly after the latest news (Tagesschau ARD) at 20:15.
Montags Check formats inform the viewer about the overall issues we all are confronted with in everyday life, giving practical information and tips in an attractive and entertaining manner. Here you can get information, among others, about nutrition issues, false advertisement promises, tips for the next holiday, medical, legal or investment advises.
Every single topic has its own requirements in title, logo and tools for communication. From Lebensmittel Check – Food Check, Geld Check – Money Check, Gesundheits Check – Health Check, Haushalts Check – Household Check, up to Marken Check – Brand Check, Reise Check – Travel Check, Vorsicht Verbraucherfalle! – Consumer Beware!
Our aim in this specific case was to develop one overall Montags Check family design that can be specifically applicable to all the different topics and editorial requirements, but which is also endlessly expendable to the new topics that should come.
We developed the logo family principle, based on tree cornerstones: the topic, the icon (corresponding key visual) and the check sign as an identifying feature and the principal element. Parallel, we assigned a suitable colour scheme for each topic. Graphic elements and typography are informative - simple and striking.
Montags Check im Ersten - direct, clear & recognisable –
Here you can get the right information about all the everyday issues you have in today´s informational jungle.
}
compilation{
}
compilation movie
{
play
mute
full-screen
--------------------------------------------------------------------
<-- seek -->
}
geld check{
----------------------------------------------------------------------------------------------------------------------------------------------------------------------------------------------------------------------------------------------------------------------------------------------------------------------------------------------------------------------------------------
<-- scroll -->
}
gesundheit check{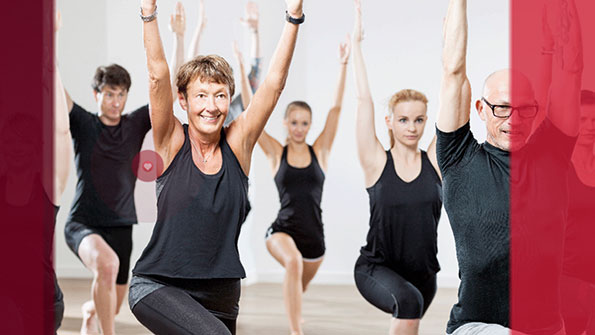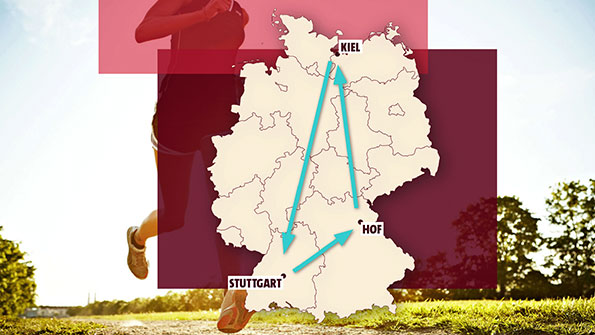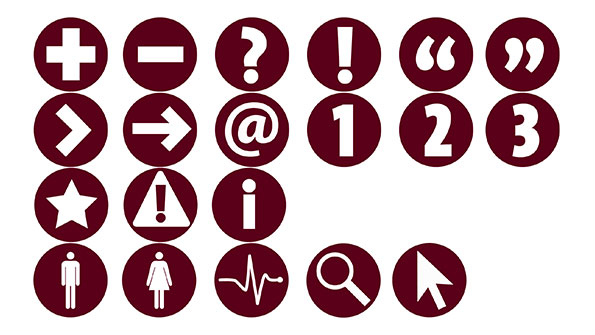 ----------------------------------------------------------------------------------------------------------------------------------------------------------------------------------------------------------------------------------------------------------------------------------------------------------------------------------------------------------------------------------------
<-- scroll -->
}
haushalt check{
----------------------------------------------------------------------------------------------------------------------------------------------------------------------------------------------------------------------------------------------------------------------------------------------------------------------------------------------------------------------------------------
<-- scroll -->
}
lebensmittel check{
----------------------------------------------------------------------------------------------------------------------------------------------------------------------------------------------------------------------------------------------------------------------------------------------------------------------------------------------------------------------------------------
<-- scroll -->
}
marken check{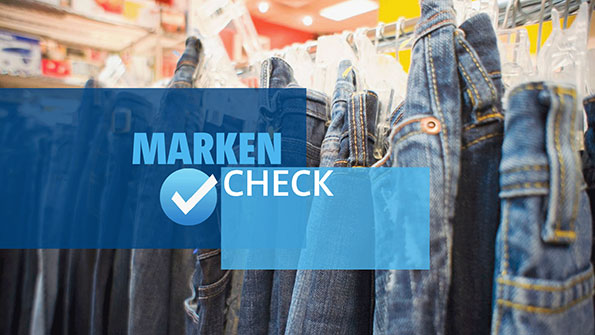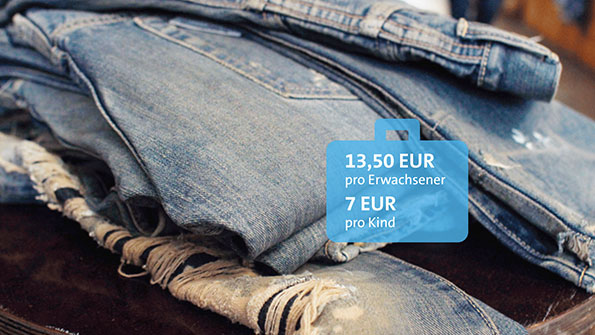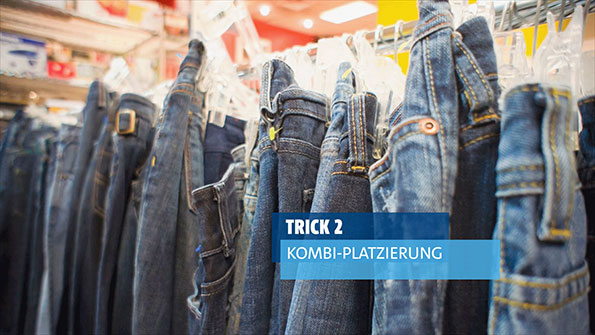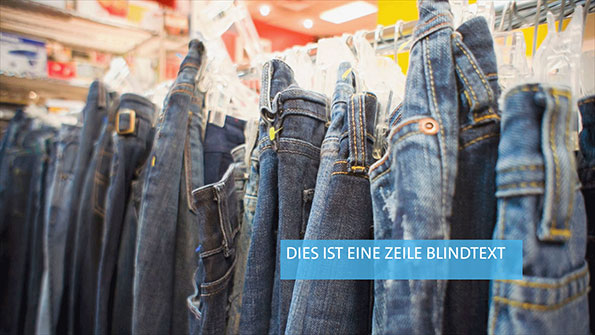 ----------------------------------------------------------------------------------------------------------------------------------------------------------------------------------------------------------------------------------------------------------------------------------------------------------------------------------------------------------------------------------------
<-- scroll -->
}
reise check{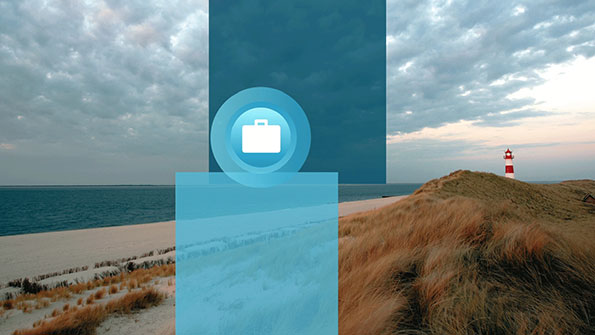 ----------------------------------------------------------------------------------------------------------------------------------------------------------------------------------------------------------------------------------------------------------------------------------------------------------------------------------------------------------------------------------------
<-- scroll -->
}
verbraucher check{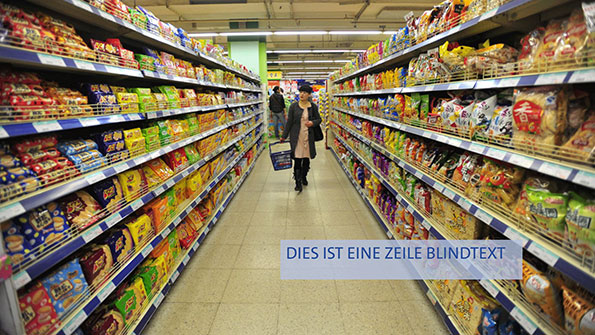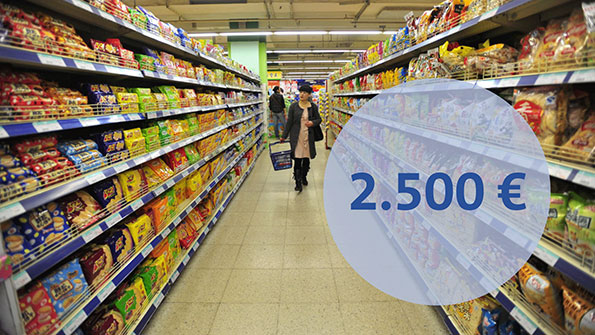 ----------------------------------------------------------------------------------------------------------------------------------------------------------------------------------------------------------------------------------------------------------------------------------------------------------------------------------------------------------------------------------------
<-- scroll -->
}
credits{
client: ard design, henriette edle von hoessle
creative management: andrea bednarz
senior art director: iris rinkens
animation: udo hudelmaier, daniel stacherdinger
}