concept {
For the German state TV channel "Das Erste", Luxlotusliner developed and produced the Christmas Campaign 2016 "Was wünsc…
-> read more
For the German state TV channel "Das Erste", Luxlotusliner developed and produced the Christmas Campaign 2016 "Was wünschst du dir" / "What are your wishes", accompanied by the "Was wünschst du dir" song, composed, performed and produced by Keno Langbein & Dominik Giesriegl.
The centerpiece of the campaign is a huge christmas installation mobile, which is built and decorated with thousands of personal written wish lists such as: Happiness, truthfulness, freedom, love, new hair cut, snow balls, more time, strong nerves, new beginning, diversity, shooting stars, arctic ice, sand in the shoes and many, many more.
In these uncertain times we are building together our wish mobile and we are sending our simple but sincere wishes out to the world. The warm and personal sound Keno and Dominik created is underlining the cosy Christmas atmosphere.
Beside the station idents, we also produced commercial bumpers, electronic and printed christmas greeting cards, design elements for the corporate Das Erste Website and social media portals as well as downloadable ring tones.
}
movie - compilation
{
play
mute
full-screen
--------------------------------------------------------------------
<-- seek -->
}
compilation{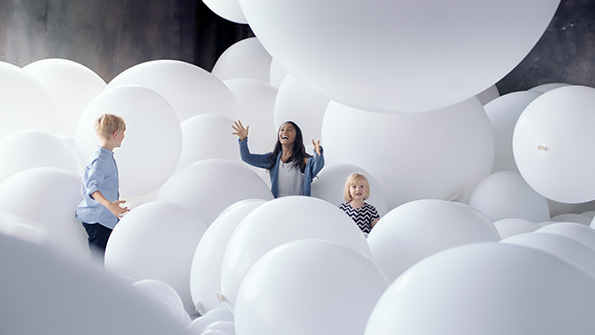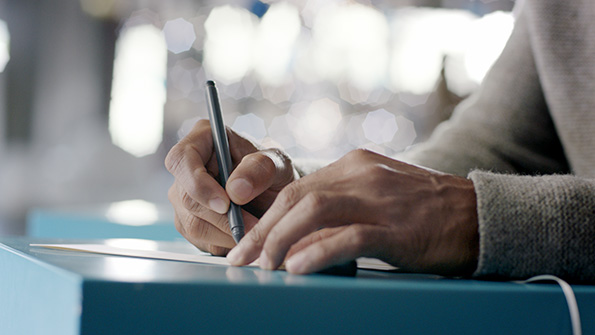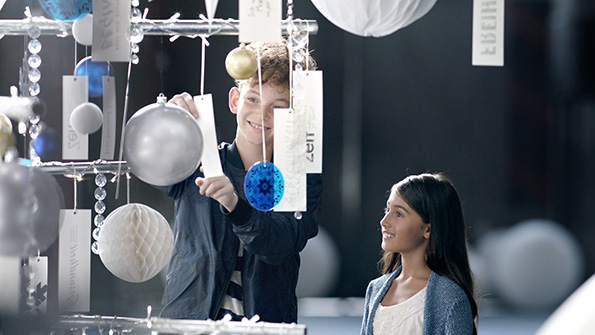 }
promo elements{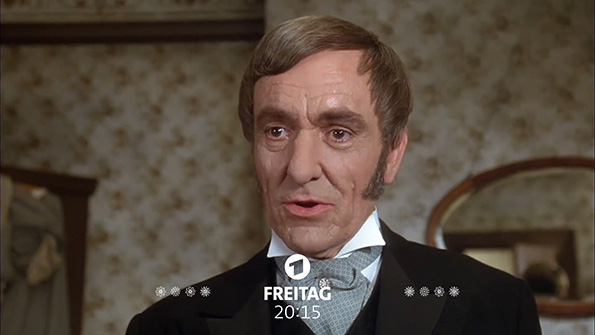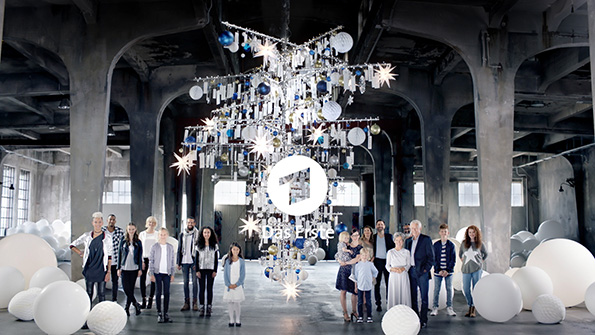 ----------------------------------------------------------------------------------------------------------------------------------------------------------------------------------------------------------------------------------------------------------------------------------------------------------------------------------------------------------------------------------------
<-- scroll -->
}
offair{
----------------------------------------------------------------------------------------------------------------------------------------------------------------------------------------------------------------------------------------------------------------------------------------------------------------------------------------------------------------------------------------
<-- scroll -->
}
credits{
client: ard design & präsentation, henriette edle von hoessle, werner mayer
director: gabi madračević
dop: simon drescher
creative director: gabi madračević, jan rinkens
producer: tatjana živanović-wegele
project manager: nadja doth
editor: matthias dörfler
postproduction: sylvia rößler, flo wolf
animation/design/print: vera warter, patrick paulin, udo hudelmaier, manuel steinhauser
set design/mobile: christl wein, gabi madračević, jan rinkens
styling: christl wein
music produced by: dominik giesriegl
lyrics performed by: keno langbein
}