concept {
Anne Will is a Sunday night political discussion talk show, broadcasted from the ARD Capital Studio in Berlin and…
-> read more
Anne Will is a Sunday night political discussion talk show, broadcasted from the ARD Capital Studio in Berlin and hosted by Anne Will. The fundaments of this talk show are open and intense discussions on current socio-political topics.
Anne Will was rewarded a golden camera, a German television award for "best host information", with the Hanns-Joachim-Friedrichs Award for her independent position and competent presentation of the events of the day. The German Medium Magazin awarded Anne Will as a Newcomer of the year 2007, and she was also awarded the golden Prometheus as a TV Journalist of the Year 2007. She is Ambassador for the "Room of Names" in the Holocaust memorial in Berlin.
The main elements of our design are facets. Perspectively arranged, moving smoothly, overlapping, crossing each other, opening new spaces and new views, they visually support the diversity of different aspects in the debates Anne Will is hosting every Sunday.
For eight studio screens in the studio background, we produced loops where we combined facets with Berlin Panorama video footage. Like this we provided the studio with open windows underlining the basic idea of the show – the open discussion. At the same time we are informing the viewer about the location of the show and providing the studio with more space.
All the other packaging elements we kept simple and straight in the elegant dark blue, supporting the objectivity and impartiality Anne Will is transporting in her weekly talk show.
}
compilation{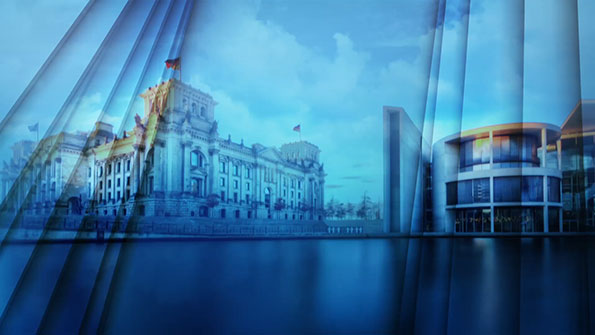 }
compilation movie
{
play
mute
full-screen
--------------------------------------------------------------------
<-- seek -->
}
promo elements{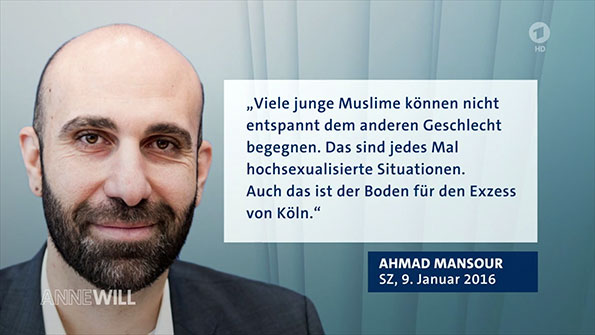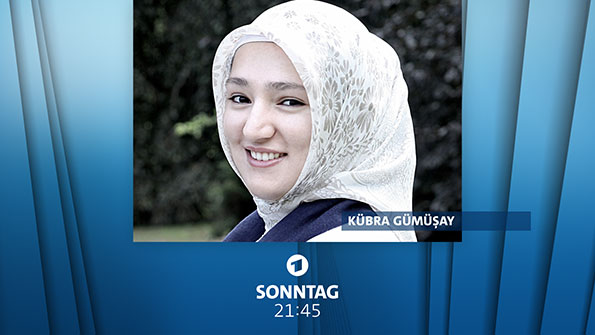 ----------------------------------------------------------------------------------------------------------------------------------------------------------------------------------------------------------------------------------------------------------------------------------------------------------------------------------------------------------------------------------------
<-- scroll -->
}
credits{
client: ard design, henriette edle von hoessle
creative director: andrea bednarz
senior art director: iris rinkens
project manager: jasna madračević
animation: iris rinkens, matthäus wildauer, alex stach
}